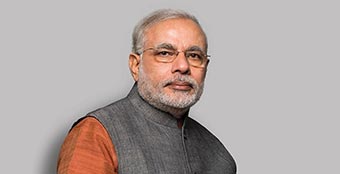 India takes a giant leap towards providing accessible and affordable healthcare to common man with the launch of Ayushman Bharat – Pradhan Mantri Jan AarogyaYojana by Narendra Modi on 23rd September 2018 at Ranchi, Jharkhand. With this scheme, the government is aiming to take healthcare protection to a new aspirational level. This is the world's ...
Throwing a plastic bottle out of a moving car or bus has been an age-old ...
AUM Cleen Products Pvt Ltd's pine-oil based perfumed cleaner diluted in ratio of 1:12 can ...

Read More »

Charnock Equipments Pvt Ltd introduces a mini ride on scrubber drier, designed to replace walk ...

Roots Multiclean Ltd introduces the first multipurpose bucket which is modular and compact. BUCKET EROY ...

During monsoon, no matter how enclosed the rooms are or how many the foot mats, ...